(Due to the COVID-19, PLEASE read updates carefully under each program.)
ALL STAFFS ARE IN THE OFFICE MONDAYS AND FRIDAYS AND WILL BE REMOTE FROM HOME ON TUESDAYS, WEDNESDAYS, AND THURSDAYS.
Services & Programs – Koomhaum Cov Kev Pab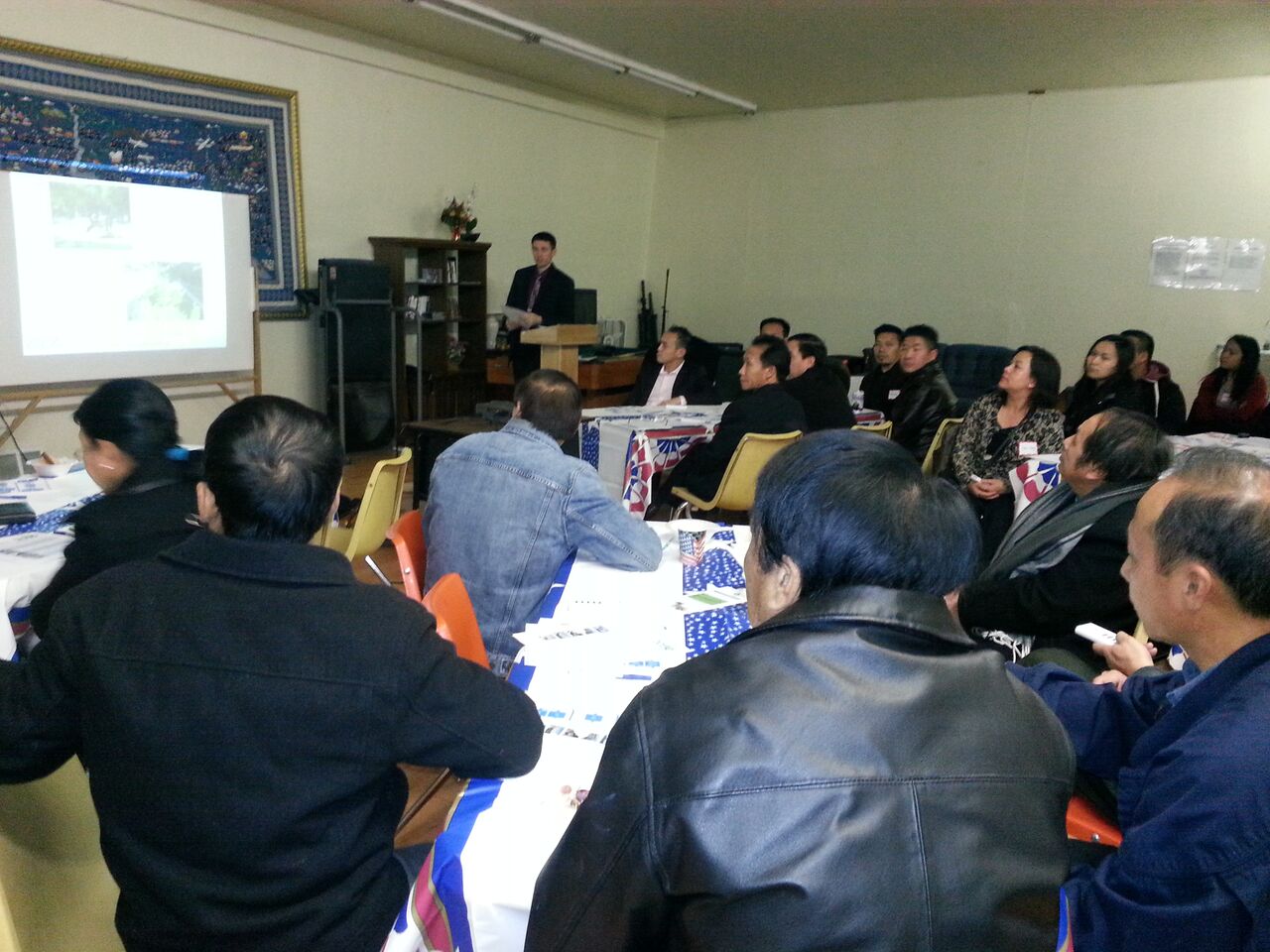 Translation/Interpretation Services
The Hmong American Friendship Association's medical interpretation program was developed out of a concern that many Southeast Asian's in Milwaukee do not speak or understand English well enough to have a meaningful conversation with health care personnel. The consequences of misunderstanding medical directives – such as appropriate use of prescription drugs – can be serious and even deadly. Our interpreters accompany individuals to hospitals or clinics. We serve individuals who speak Hmong, Lao, Thai, Burmese, or Karen.
HAFA will still be providing medical interpretation/translation. You can send a VIA email to general@hmongfriendship.org. A Staff will reply back within 6 hours or sooner to confirm appointment.

Note: Same day appointments will not be guaranteed.
Housing Counseling / Housing Rehabilitation
Our Housing Counseling program has assisted hundreds of Hmong families in fulfilling their dreams of home ownership. We also assist homeowners with issues such as lead abatement, weatherization, code violations, and foreclosure prevention. The technical language involved in home buying, loan agreements, and city codes can be difficult for native English speakers; it is especially challenging when English is not one's first language. Our bilingual staff walks families through every step of home buying and home ownership, as well as assisting renters with landlord concerns. We also have a program to buy and rehab houses that are offered for sale by the City of Milwaukee.
Our housing counselor is here to help every step of the way to get you your forever home. All services are still available even though our staff are remote from home. If you have any questions you can reach Lang Xiong at lxiong@hmongfriendship.org or VIA phone at 414-344-6575. A staff will direct you contact you back within an hour of your call.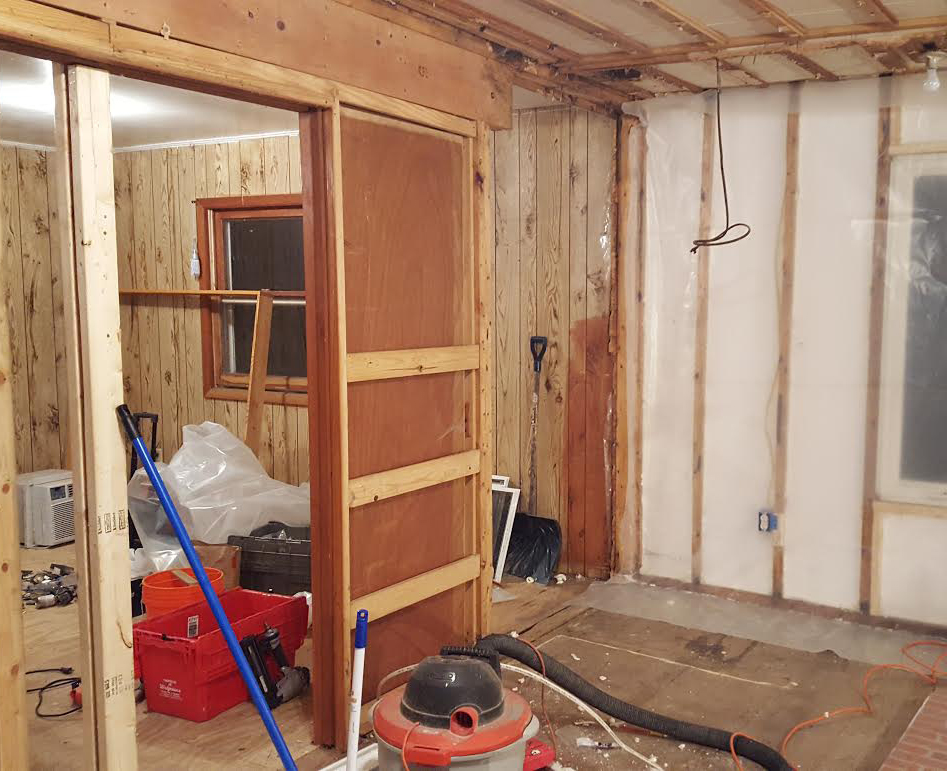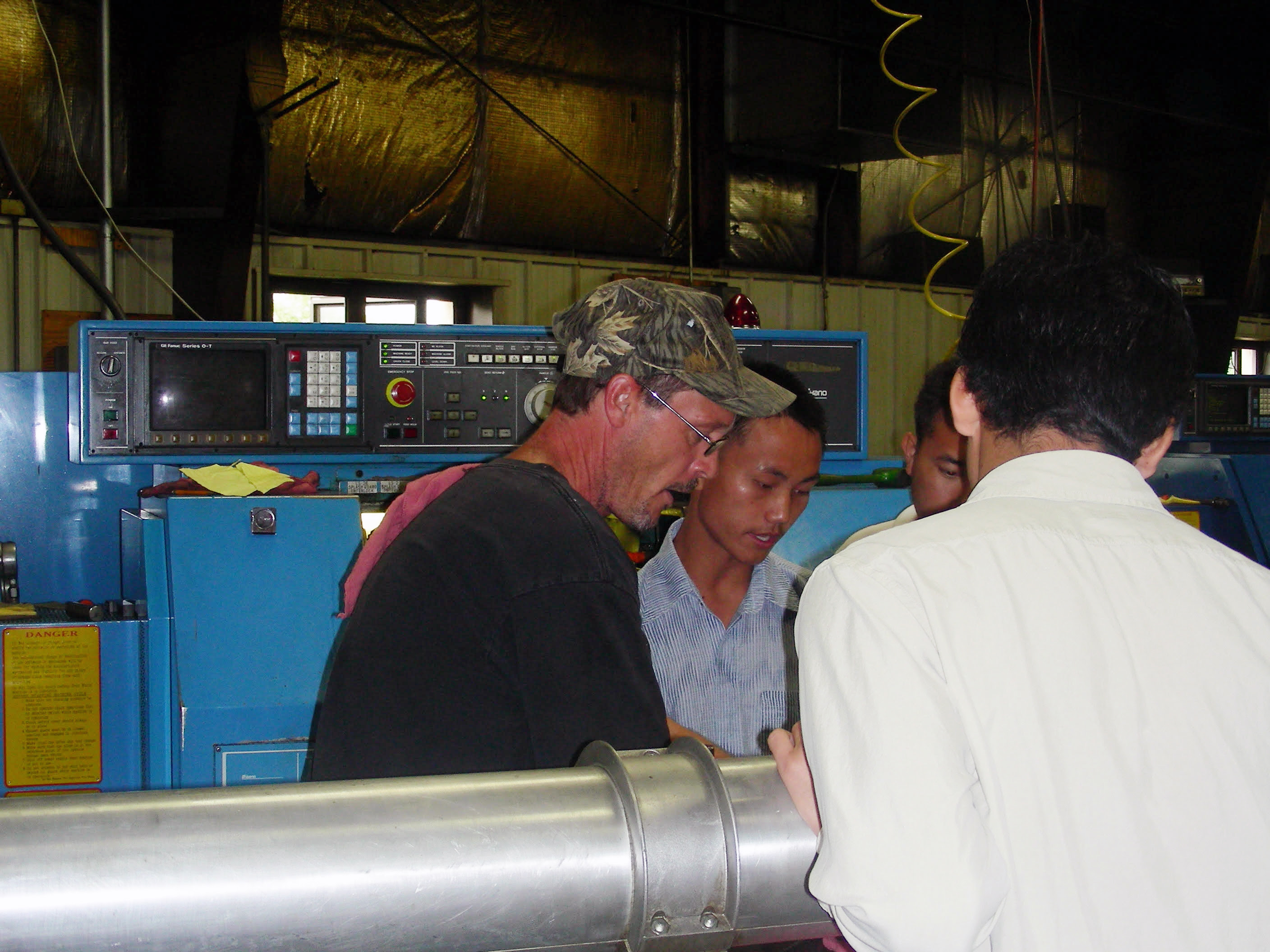 Employment Services
The Hmong American Friendship Association provides a comprehensive employment program which teaches job readiness skills, places job seekers into employment, and provides follow up with participants to ensure a successful transition into the workplace.
Our job placement specialist is in the office Mondays and Fridays 8AM to 4PM for intake and is currently remote from home on Tuesdays, Wednesdays and Thursdays. If you are currently looking for a job, please send resume to Lang Xiong lxiong@hmongfriendship.org
You can also follow most current job posts on Facebook.
Sexual Assault Victim Services
Culturally competent services are offered to victims of sexual assault through services that include a 24-hour bilingual hotline, counseling, information and referral, and translation/interpretation services (with law enforcement or medical personnel). Support groups are also offered, using traditional activities – such as sewing or gardening – as a means to encourage conversation in nonthreatening settings.
Our advocates are remote from home. You can reach them at our hotline phone number 414-322-9522 or email at AC Xiong axiong@hmongfriendship.org or Pang Kou Xiong pxiong@hmongfriendship.org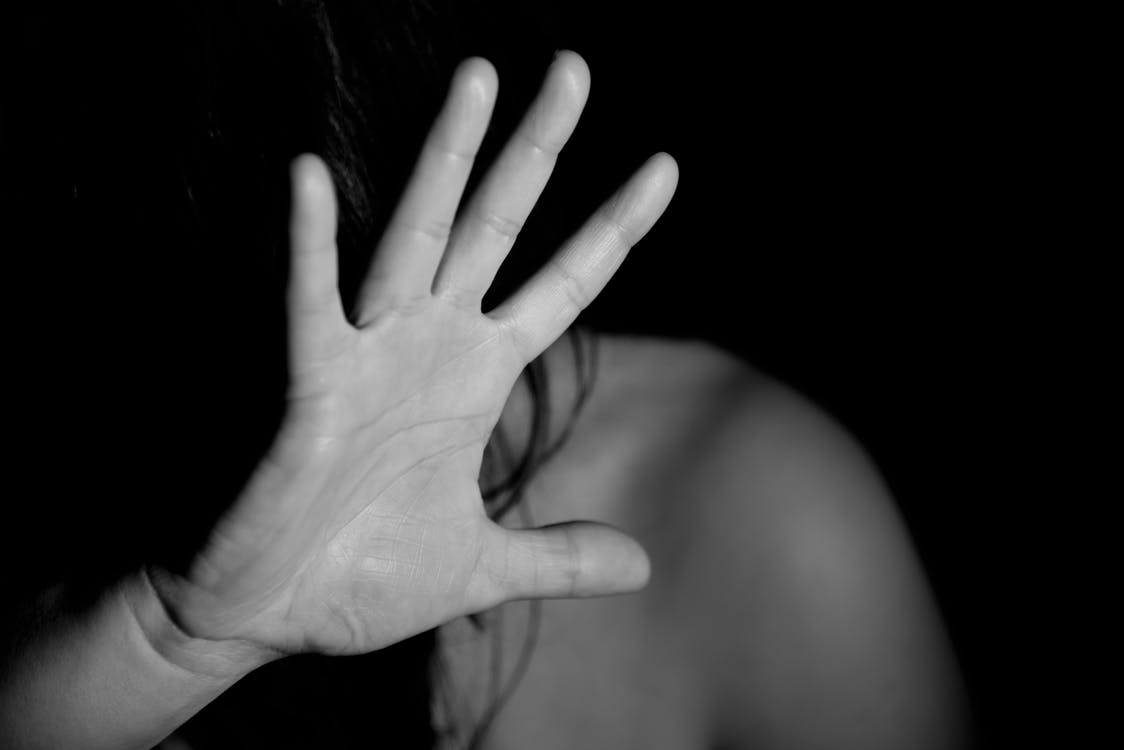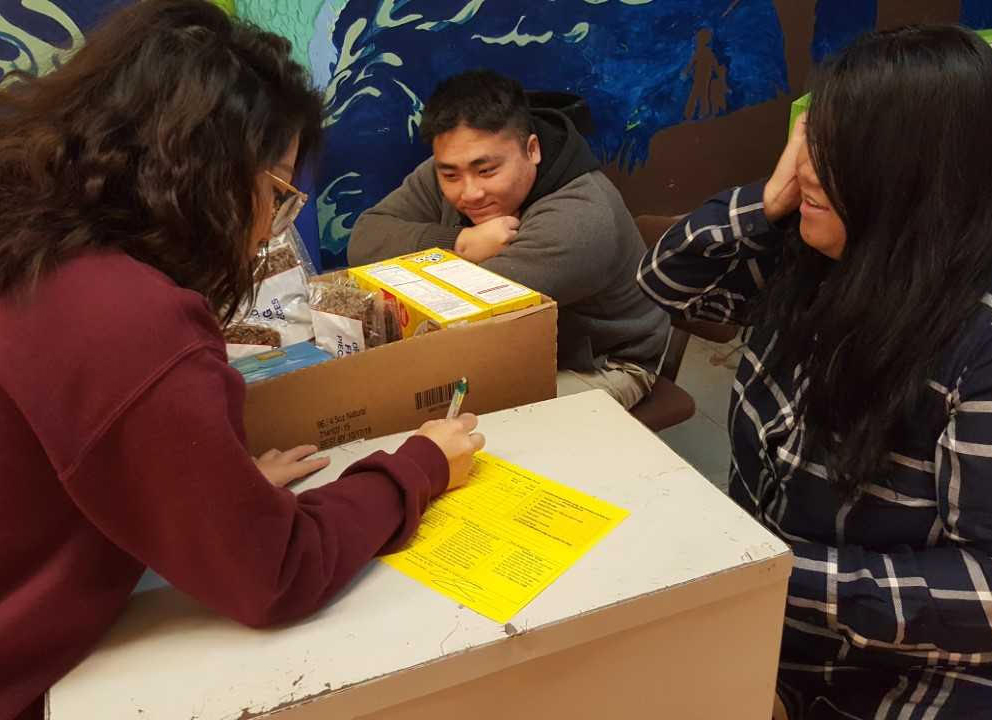 Southeast Asian Food Pantry
As refugees struggle toward self-sufficiency, many need help feeding their families. The Hmong American Friendship Association's food pantry is unique in the Milwaukee area, offering a variety of foods to low-income Hmong, Laotian, and Burmese families, including culturally appropriate items that are not generally available through other food pantries. The pantry is open two days each week – Monday mornings and Friday afternoons.
Our facility will be open for Food Pantry Mondays 10AM to 3PM and Fridays 1PM to 3PM. Any questions please call 414-344-6575.
Youth Services
As the only community agency in Milwaukee with a specific focus on Hmong youth, the Hmong American Friendship Association offers programs that help youth to successfully bridge the divide between U.S. culture and Hmong traditions. Dance and qeej (windpipe instrument) classes give Hmong children a positive cultural identity, which they share by performing at Hmong festivals and other events and celebrations in the broader community.
Often, parents of Hmong children are unable to provide adequate assistance in the English and math skills needed in U.S. schools. We provide homework help and subject matter tutoring by Hmong high school and college students, who also serve as role models for younger youth.
Youth Programs are currently cancelled until further notice due to the COVID-19. Please follow our Facebook page to see updates on what the youths are doing.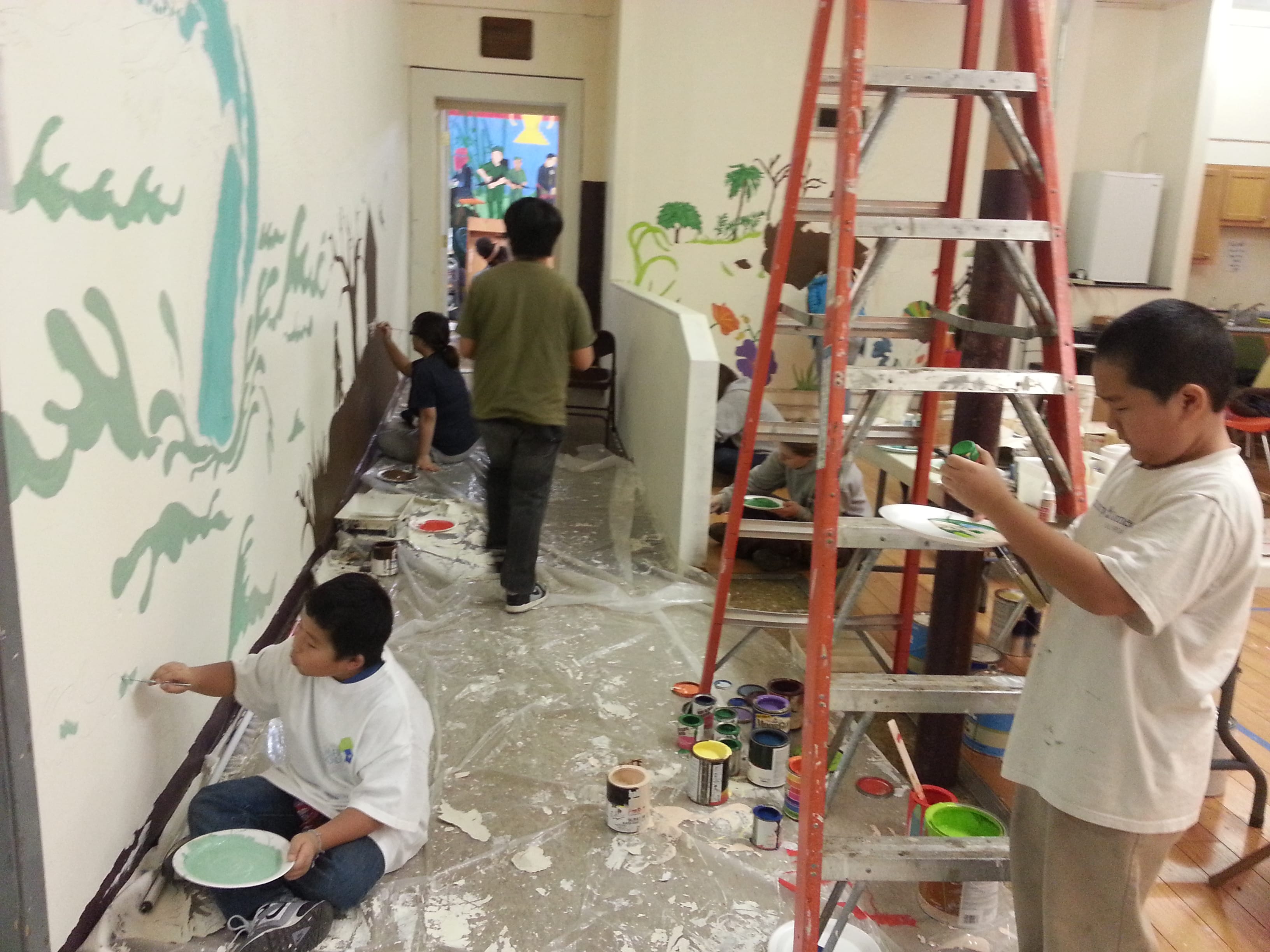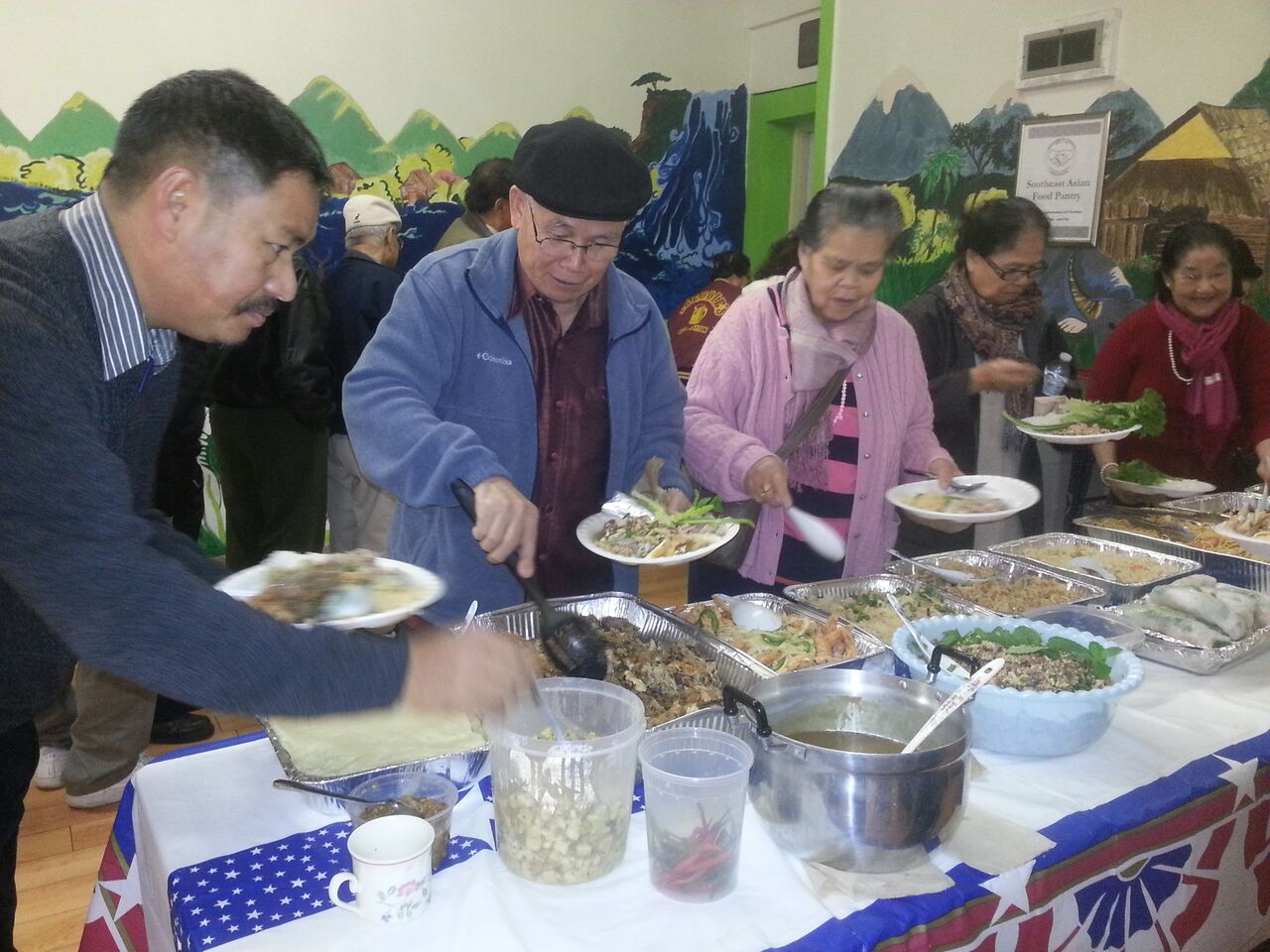 Assistance to the Elderly
We help older adults to access community services by providing translation/interpretation, transportation, and advocacy.
Our Elderly Specialist is currently keeping in contact with clients over the phone. Please call 414-344-6575 during business hours 8AM to 4:30PM and 414-322-9522 after hours for any assistance.