Services & Programs – Koomhaum Cov Kev Pab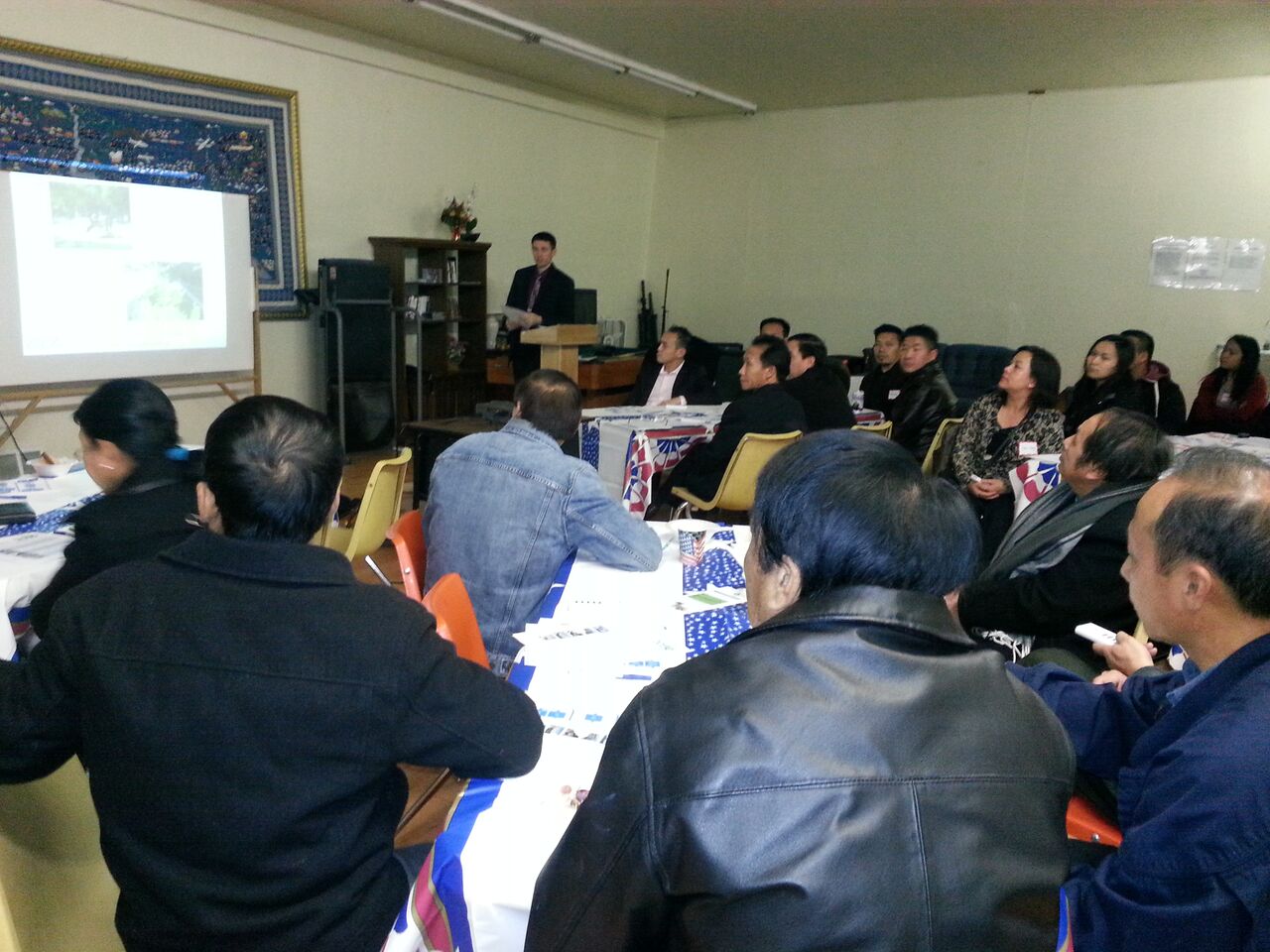 Translation/Interpretation Services
The Hmong American Friendship Association's medical interpretation program was developed out of a concern that many Southeast Asian's in Milwaukee do not speak or understand English well enough to have a meaningful conversation with health care personnel. The consequences of misunderstanding medical directives – such as appropriate use of prescription drugs – can be serious and even deadly. Our interpreters accompany individuals to hospitals or clinics. We serve individuals who speak Hmong, Lao, Thai, Burmese, or Karen.
Housing Counseling / Housing Rehabilitation
Our Housing Counseling program has assisted hundreds of Hmong families in fulfilling their dreams of home ownership. We also assist homeowners with issues such as lead abatement, weatherization, code violations, and foreclosure prevention. The technical language involved in home buying, loan agreements, and city codes can be difficult for native English speakers; it is especially challenging when English is not one's first language. Our bilingual staff walks families through every step of home buying and home ownership, as well as assisting renters with landlord concerns. We also have a program to buy and rehab houses that are offered for sale by the City of Milwaukee.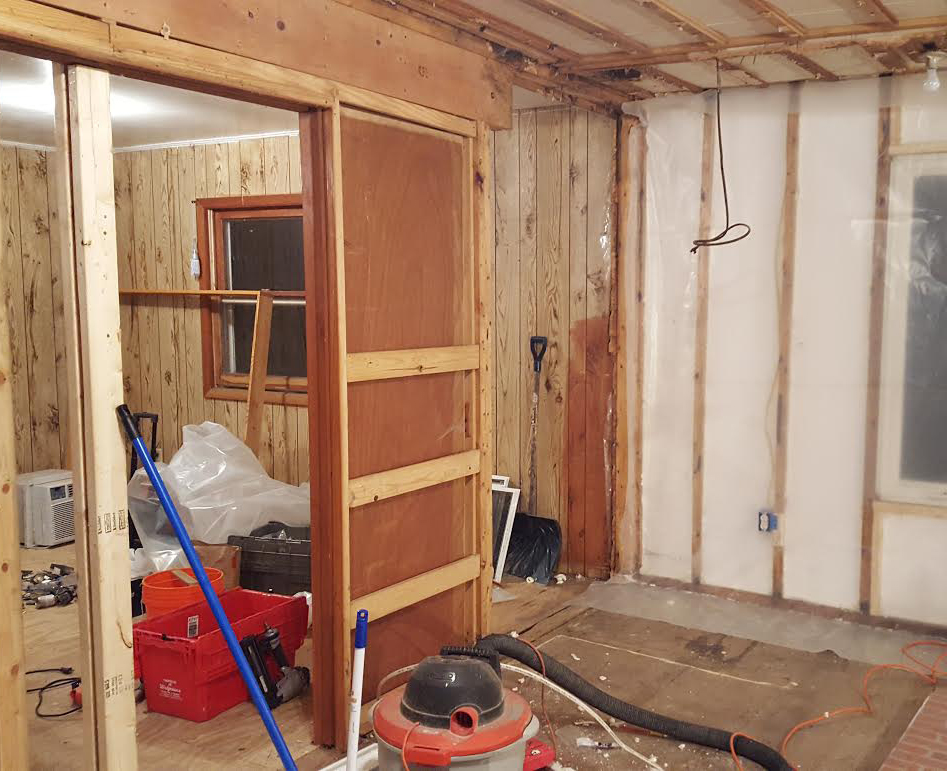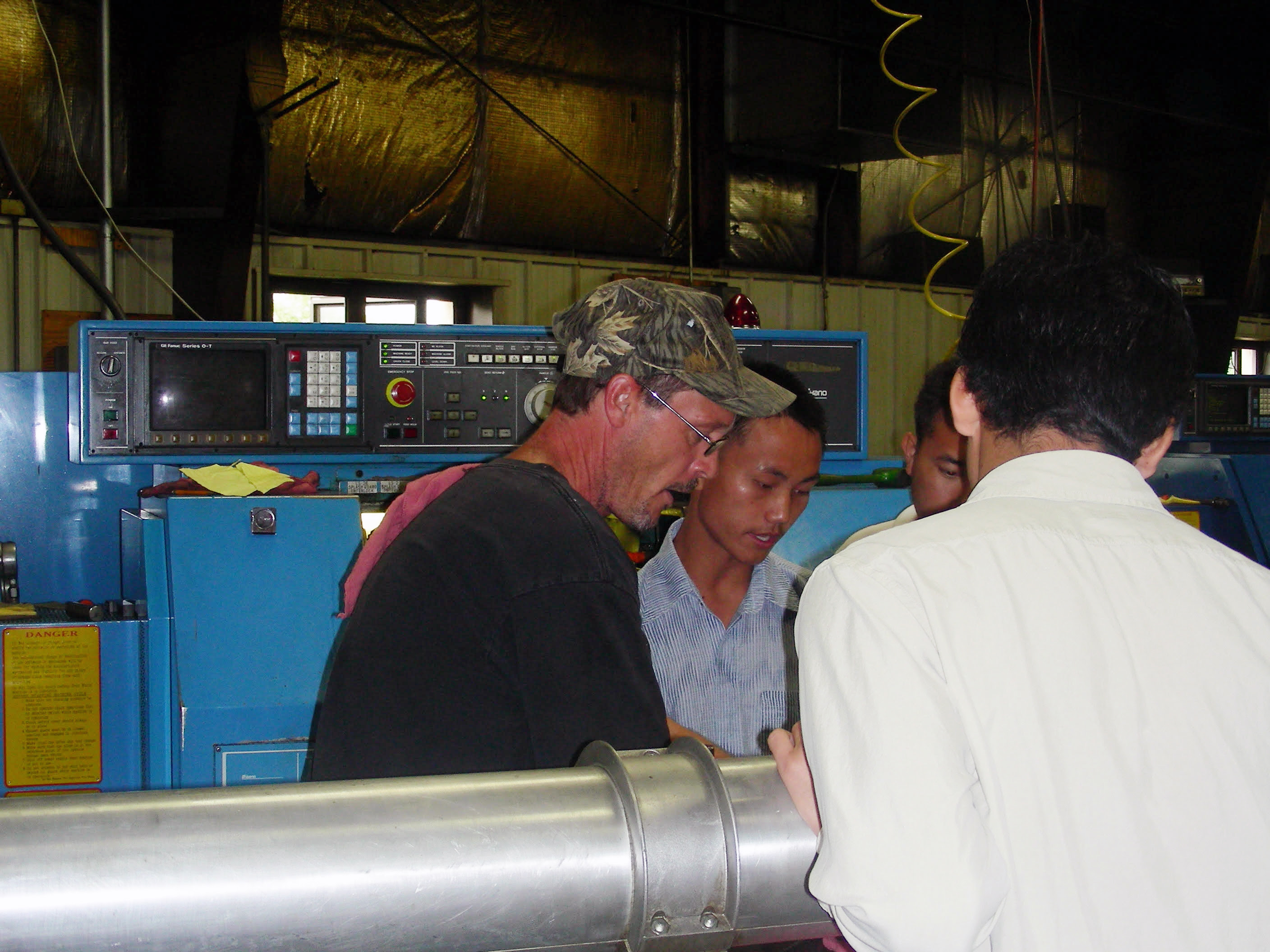 Employment Services
The Hmong American Friendship Association provides a comprehensive employment program which teaches job readiness skills, places job seekers into employment, and provides follow up with participants to ensure a successful transition into the workplace.
Sexual Assault Victim Services
Culturally competent services are offered to victims of sexual assault through services that include a 24-hour bilingual hotline, counseling, information and referral, and translation/interpretation services (with law enforcement or medical personnel). Support groups are also offered, using traditional activities – such as sewing or gardening – as a means to encourage conversation in nonthreatening settings.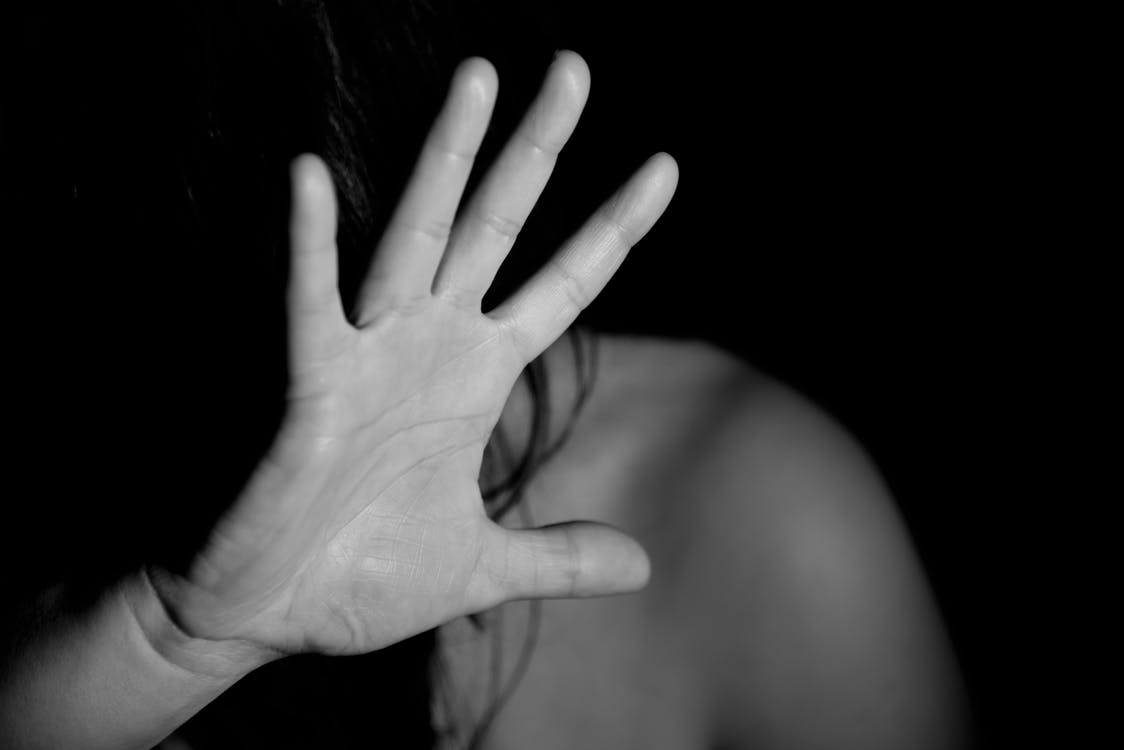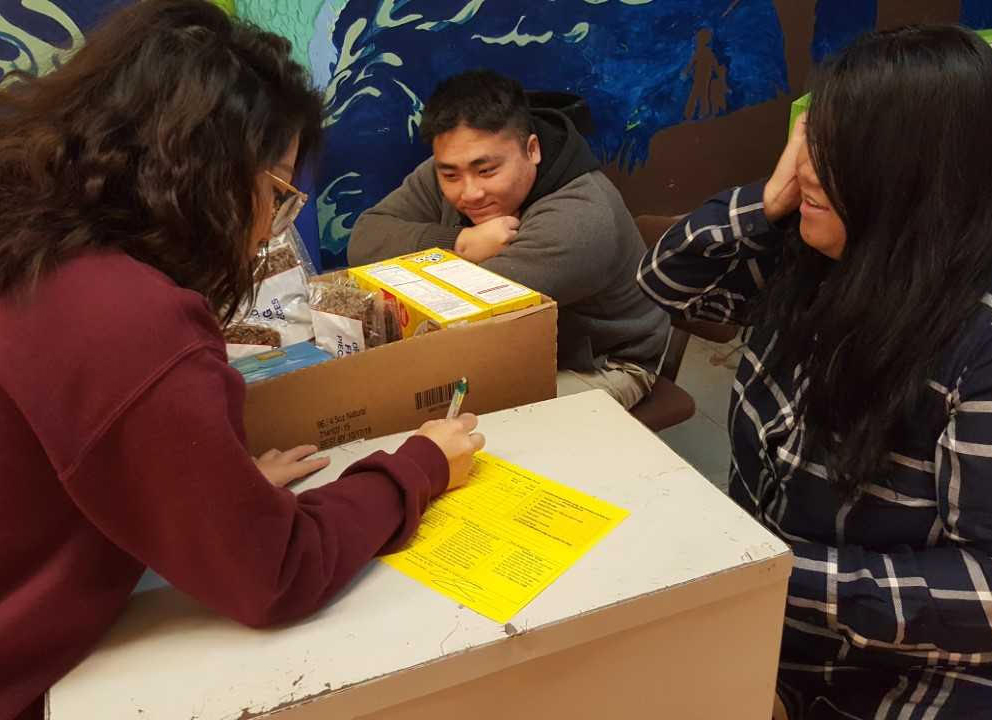 Southeast Asian Food Pantry
As refugees struggle toward self-sufficiency, many need help feeding their families. The Hmong American Friendship Association's food pantry is unique in the Milwaukee area, offering a variety of foods to low-income Hmong, Laotian, and Burmese families, including culturally appropriate items that are not generally available through other food pantries. The pantry is open two days each week – Monday mornings and Friday afternoons.